Mechanics in Norwich
We provide MOTs, servicing, maintenance and repairs for all makes and models of cars in Norfolk, so you don't have to go anywhere else. We guarantee value for money with all our services.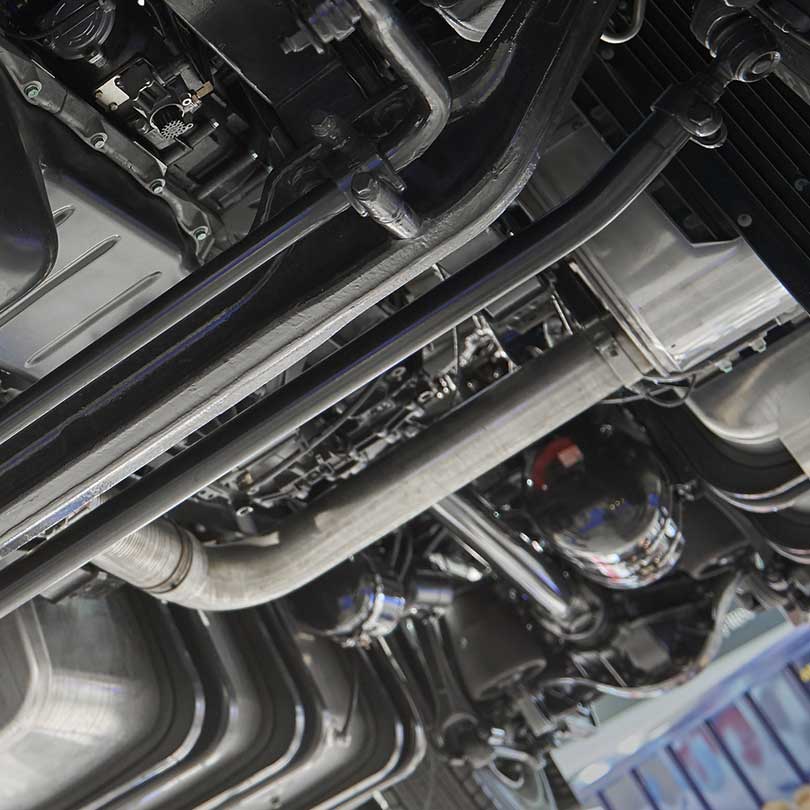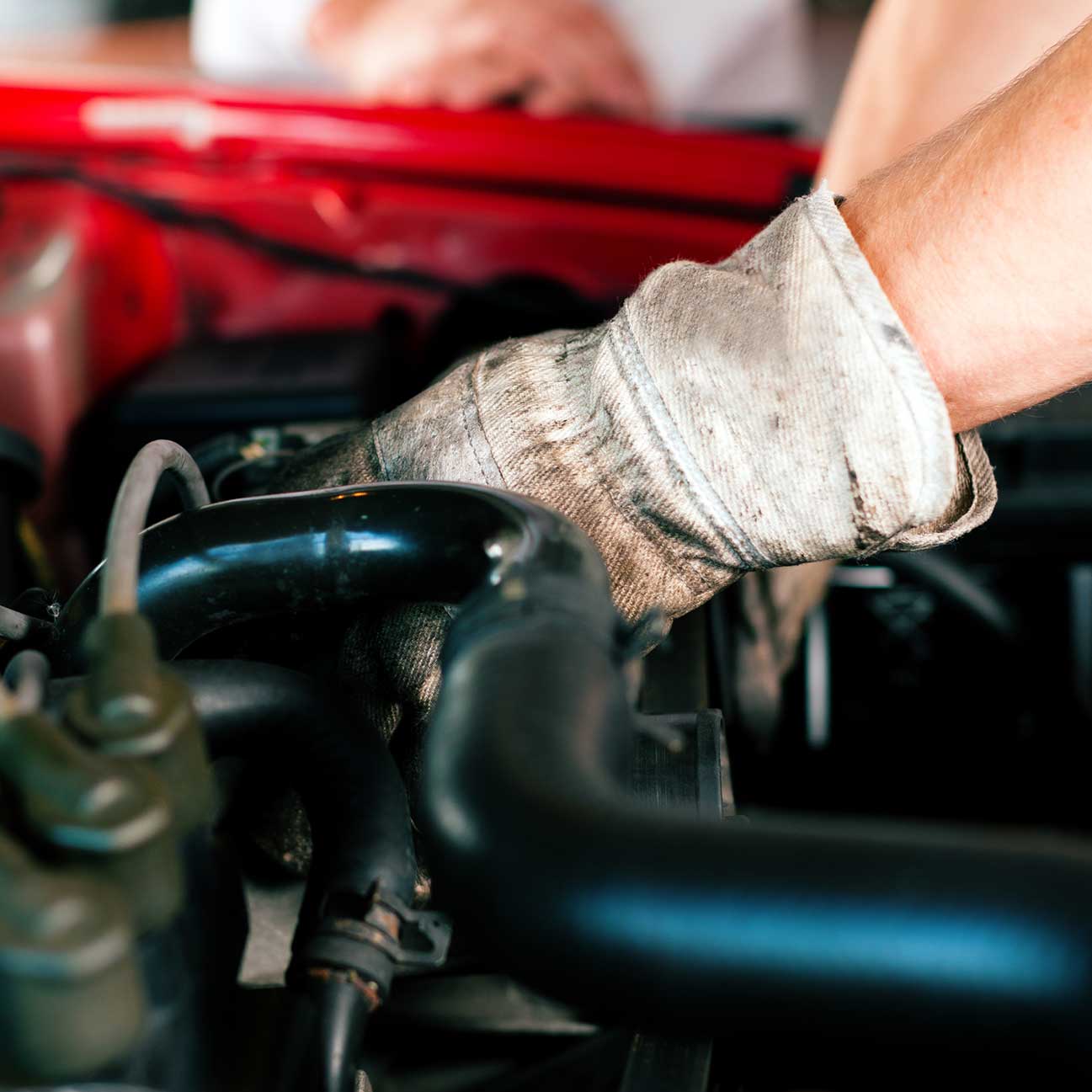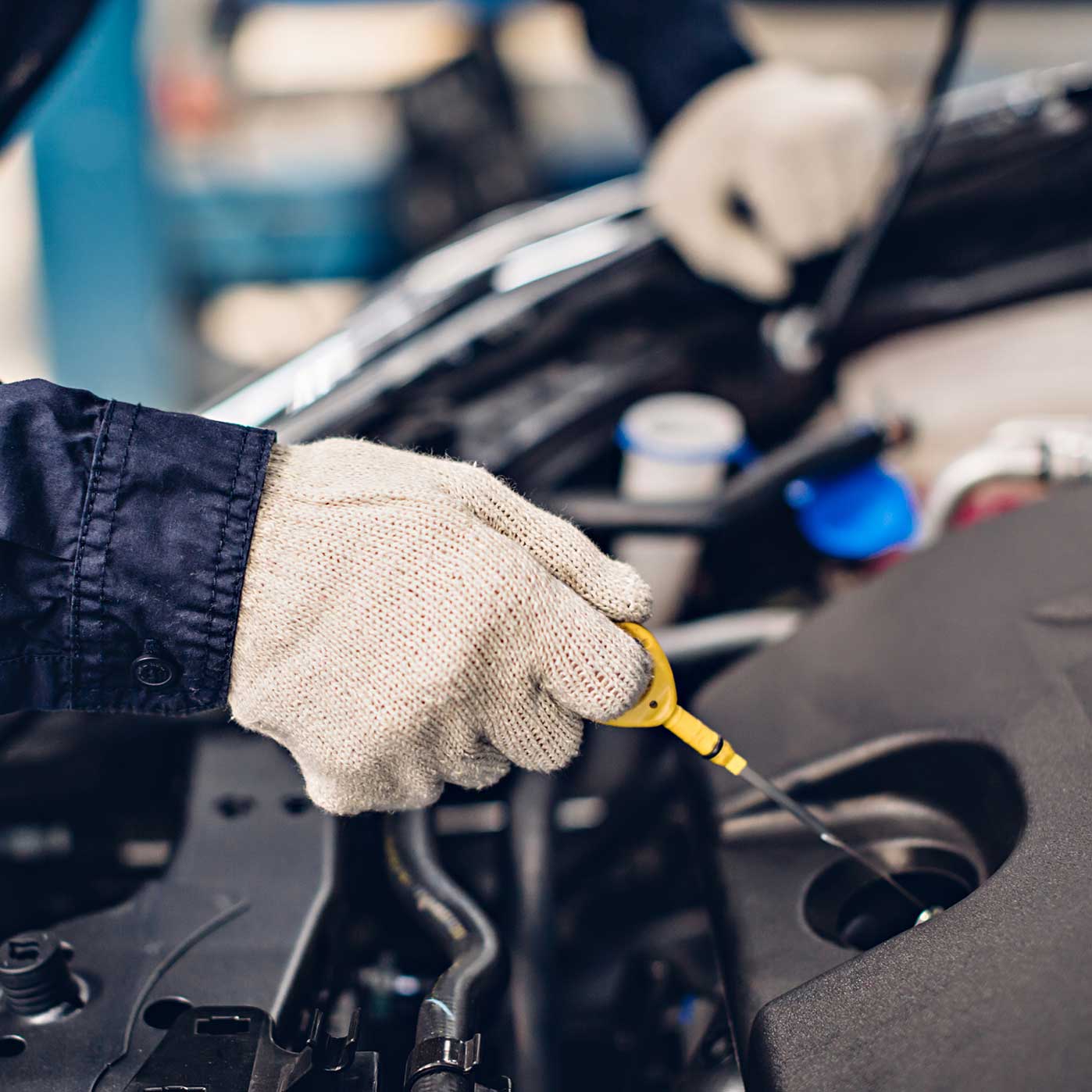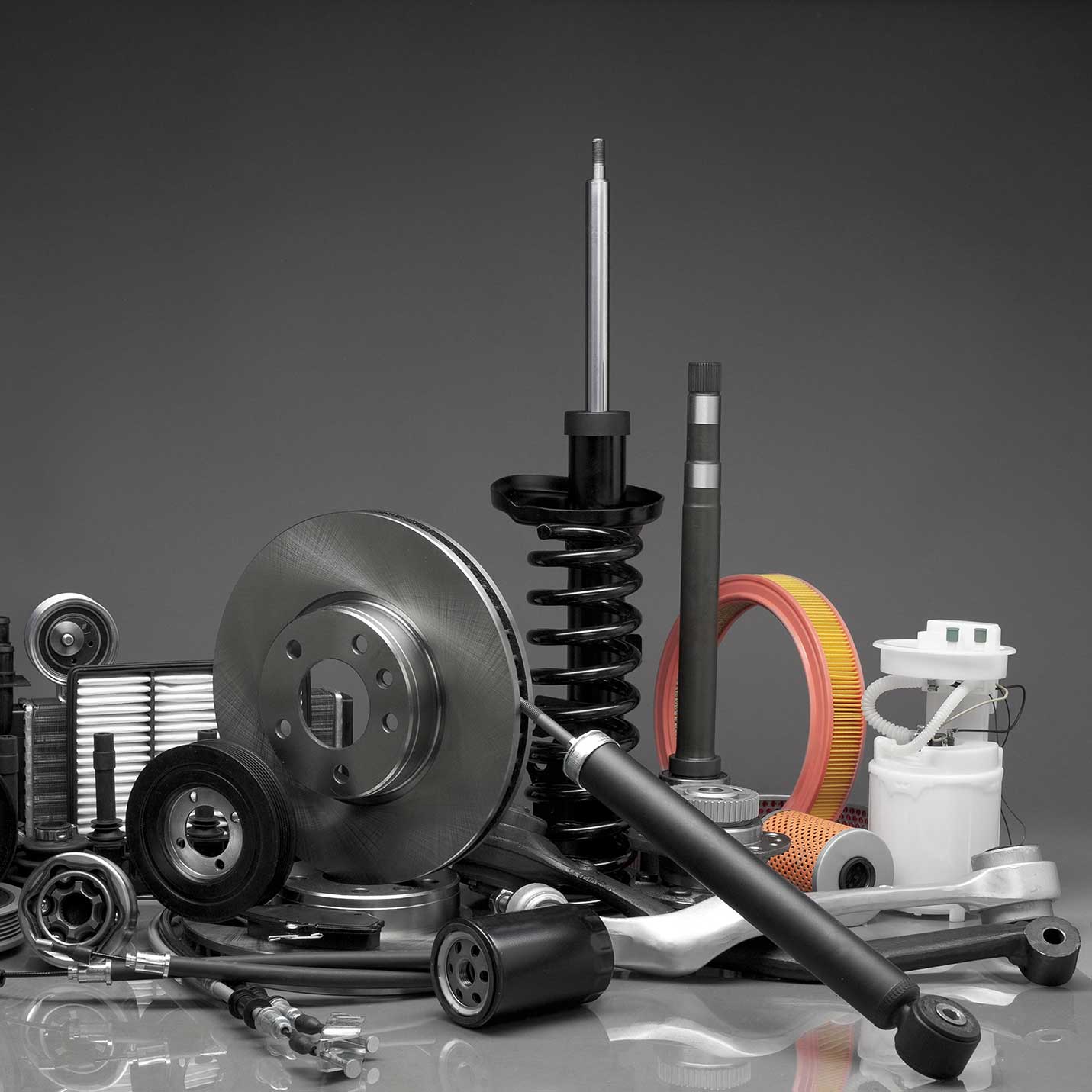 Specialist experience
Our skilled mechanics specialise in Peugeot and Citroen vehicles, however they maintain the same high standard of work, whatever type of vehicle you own.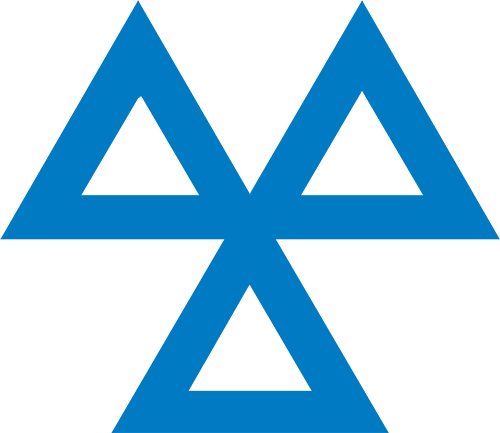 Licensed MOT centre
We are a fully licensed MOT centre for Norfolk and Norwich, and can repair any MOT failures onsite, reducing time and cost for you. We strive to provide the cheapest options for you.
Car Mechanic in Norwich
CONTACT US TODAY TO BOOK A SERVICE OR MOT